3 of the Most Common Chat Room Mistakes
3 of the Most Common Chat Room Mistakes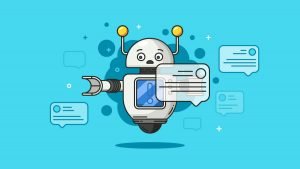 Etiquette in chat communities is confusing.
If you have a goal to make new friends by socializing online, then making mistakes can potentially put people off.
And to have the best experience, the last thing you want to do is accidentally hurt someone's feelings!
Today we're highlighting 3 common mistakes people make in chat rooms that can easily damage your reputation with others.
---
1. Not Thinking Before Typing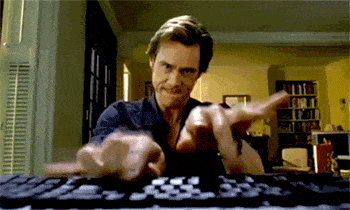 Unintentionally insulting other users is sadly a common tragedy.
Anything said could be misinterpreted, and it might surprise you to discover this happens without even noticing.
Receive a better insight by…
Paying attention to how people react to your messages.
Here are 2 of the best chat practices:
Avoid jokes that are inappropriate.
Stay away from using sarcastic, direct insults.
If you do end up offending another user, always attempt to rectify the situation.
---
2. Using Frequent Mispellings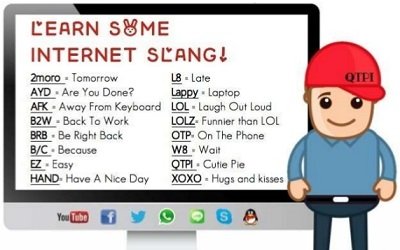 An overlooked, yet important chat room mistake is grammar.
When a user constantly misspells certain words in messages, it forms negative opinions in others.
Poor grammar is associated with:
Unintelligence
Laziness
And an overall lack of effort!
While chat abbreviations are popular, try and avoid using them. It's not a huge deal to mess up a phrase every now and then, but keep in mind that people can judge you!
---
3. Impoliteness With Others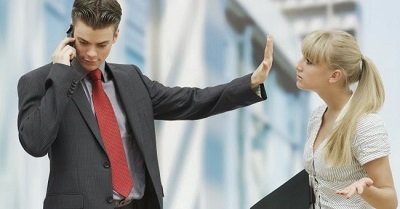 Staying polite is a personality trait that everyone should constantly maintain.
It's a tendency which makes people around you happier!
While responding to chat messages sometimes feels like a pain, ignoring people is undoubtedly rude. Even if you're feeling quiet, at least try making up excuses to get out of it!
Remember: Avoid hurting other people's feelings at all costs when chatting online.
---
About The Author. — Camgo is an expert in communication and contributor to Joingy, a chat app to meet strangers. Visit their Official Blog for guides on similar chat topics.