2 Differences of Chatting Online vs Face-To-Face
2 Differences of Chatting Online vs Face-To-Face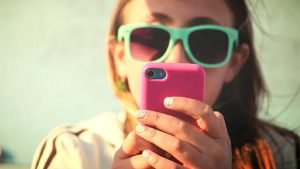 Technology makes online communication much easier these days.
Yet, many of us never think about what it's like to have a conversation in person compared to over the web.
Let's discuss the 2 differences between cyber-chatting vs face-to-face.
---
1. Online Messaging Is Easier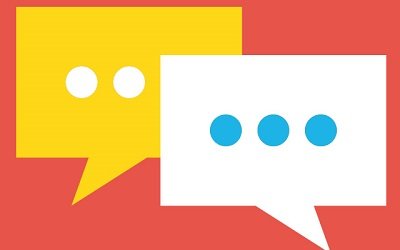 When talking online, distance is a key factor.
You can chat with people thousands of miles away with only milliseconds of delay!
Amazing, isn't it? – Now compare the same situation to direct communication.
Traveling needs a significant amount of time and money. Just for a simple conversation! Ultimately, online messaging is convenient, especially in cases where a partner is far away.
---
2. Showing Emotions In-Person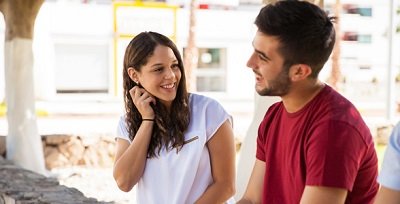 In theory, talking over the internet sounds like an awesome way to communicate.
But there are downsides…
You can't convey near as much emotion by simply typing text in a chatbox.
Expressing emotion with body language is an overlooked benefit when speaking face-to-face. It just comes naturally!
Luckily, today's technology allows us the advantage of voice and video chatting! However, no one can dispute there's still a unique charm to talking in person.
---
Choose the Right Communication Method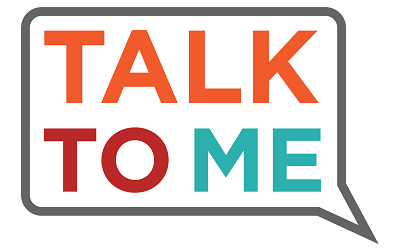 Conveying emotional or personal messages should probably be done in person.
It also lets you discuss topics privately, instead of logging info electronically.
On the other hand…
If a quick conversation is what you're seeking, then chat rooms can do the job! These are the top way to communicate online. And we've covered this topic immensely in our Chatting Category.
Hopefully, you've learned about the best forms of discussion. Now you can correctly choose more optimal ways to chat!
---
About The Author. — Camgo is an expert in communication and contributor to Joingy, a chat app to meet strangers. Visit their Official Blog for guides on similar chat topics.