How to Avoid Malicious Software on the Internet
How to Avoid Malicious Software on the Internet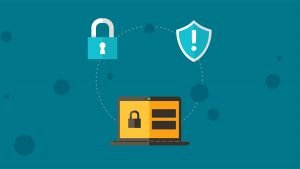 Often, you can tell that a site is malicious simply based on how it looks.
But if you've spent a decent amount of time browsing the web, you probably know that there are dangers lurking around every corner.
Some web pages may seem perfectly safe when in reality, they aren't!
So take the proper steps to protect yourself because malware attacks can happen when you least expect it. Applying a few 'common sense' precautions greatly helps protect your computer or any other device for that matter.
Below are 3 of the best ways to have a strong defense against viruses.
---
1. Download an Antivirus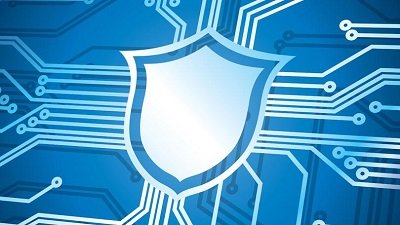 Avoid danger by getting some credible antivirus software from a trusted website.
Companies create these programs to guard computers against trojans, etc.
But at this point, you may be wondering… Why would anyone create harmful software?
Well, it's usually to steal sensitive information, including passwords, personal data, or even access bank accounts! Obtaining this private knowledge causes identity theft, which can clearly affect people's livelihood.
So protect yourself before this happens by using precautions like an antivirus!
---
2. Lookout for Strange Links

Watch out for dangerous links to weird sites, even if they're coming from friends!
Accounts on social media and messenger software are frequently compromised, then imposters share phishing URLs with the goal of luring people in.
Stay on the lookout and avoid these sketchy links because they commonly appear on the internet. – Especially in popular destinations like chat rooms or other online communities!
---
3. Stop It Before It Strikes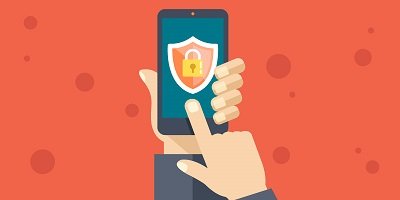 Overall, the best way to defend your device is preventing malicious attacks from happening in the first place.
Keeping computers clean of trojans always leads to more enjoyable experiences, so take precautions while browsing the web by avoiding dangerous sites.
For additional info on basic protection, read into Preventative Methods available.
---
About The Author. — Camgo is an expert in communication and contributor to Joingy, a chat app to meet strangers. Visit their Official Blog for guides on similar chat topics.