Social Blogging: How to Engage Readers
Social Blogging: How to Engage Readers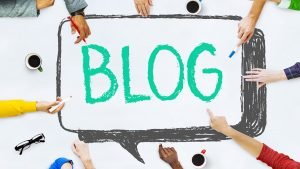 Many writers like the social aspect of blogging.
We're always looking for new ways to increase reader satisfaction.
There are a ton of different angles you can take to engage people. But no matter what it is, make an effort and things will turn out better.
Think about it…
When adding personality to any writing, it becomes more enjoyable!
---
1. Compare Topics to Life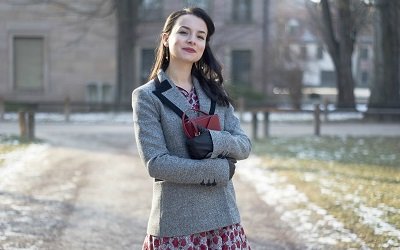 Would you rather read a debriefing about every single event in someone's day…
Or only learn about the juiciest things?
Both examples accurately represent the details in their life, but the latter adds a thrilling spark!
---
2. Talk About Passions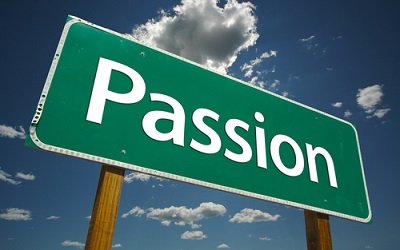 If you want readers to get a feel for who you are, you'll want to add passion.
More people will tune in since they enjoy who you are as a person.
In fact, they'll love the increased engagement from its personality and connection!
---
3. Express Opinions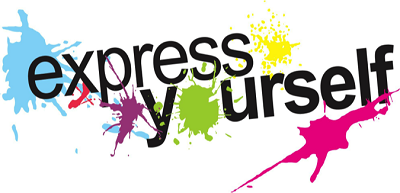 It's interesting to brainstorm about how people socialize on the web these days.
A popular way is through exploration of blogs because you learn about peoples lives and opinions. On the other hand, when expressing views online, it may rub folks the wrong way.
Sometimes, it causes readers to discontinue browsing your site.
While this is frustrating, it's sadly unavoidable. But in the end, the blog is only left with passionate fans who share the same interests!
---
About The Author. — Camgo is an expert in communication and contributor to Joingy, a chat app to meet strangers. Visit their Official Blog for guides on similar chat topics.